Top 10 Beautiful Buildings of Iran
1. Qavam House: This elegant, traditional house located in Shiraz was built by the Qavam family in the mid 19th century but is now open to the public as a museum. The fine paintings and mirrored porch are the highlights, but the peaceful gardens, pools and courtyards are also worthy of attention.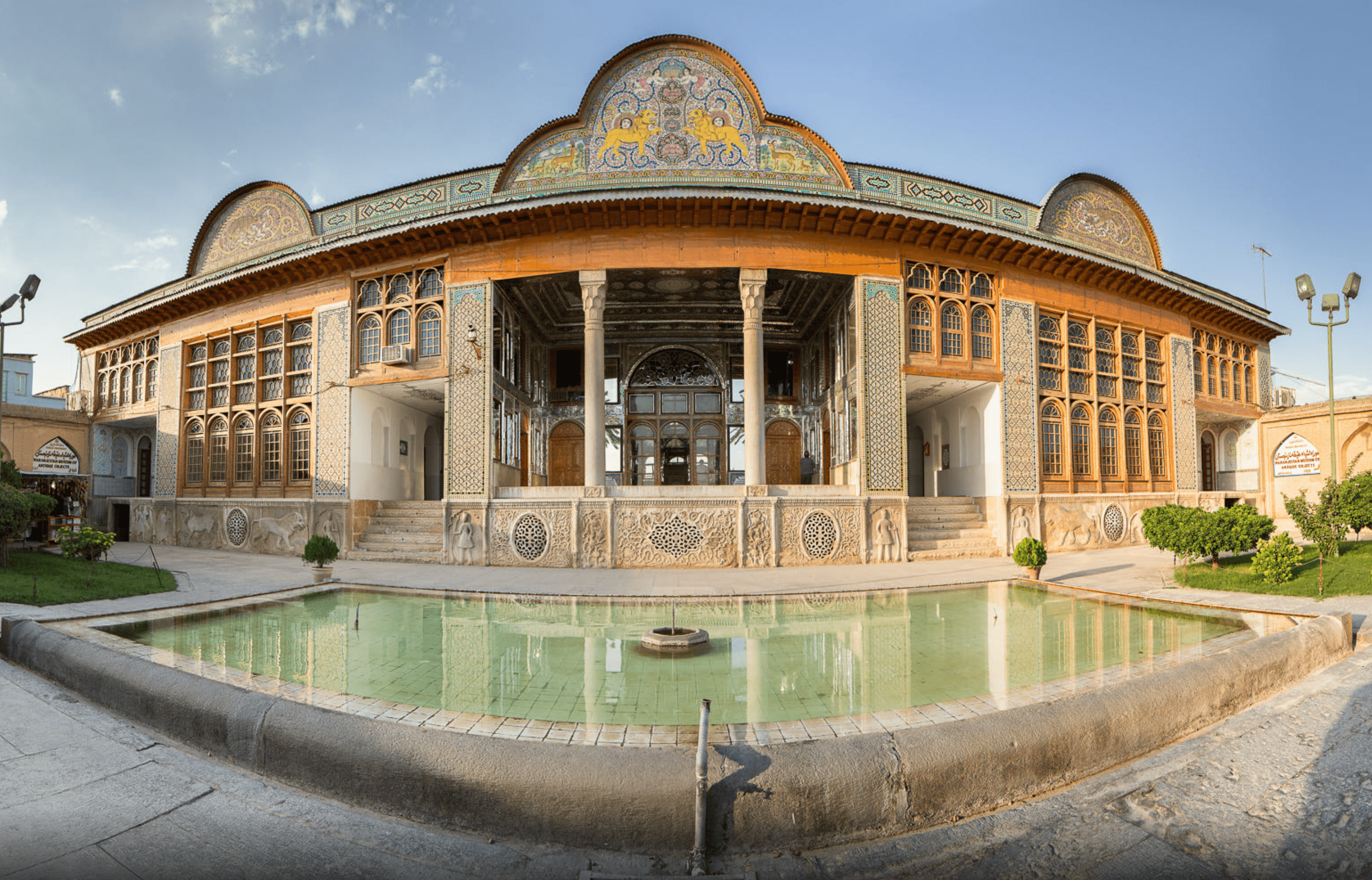 2. Abbasian House: This large historic house located in Kashan was built in the late 18th century. Featuring several serene courtyards, highly detailed wall carvings, peaceful pools and arched doorways, this fine example of Kashani residential architecture is now preserved as a museum.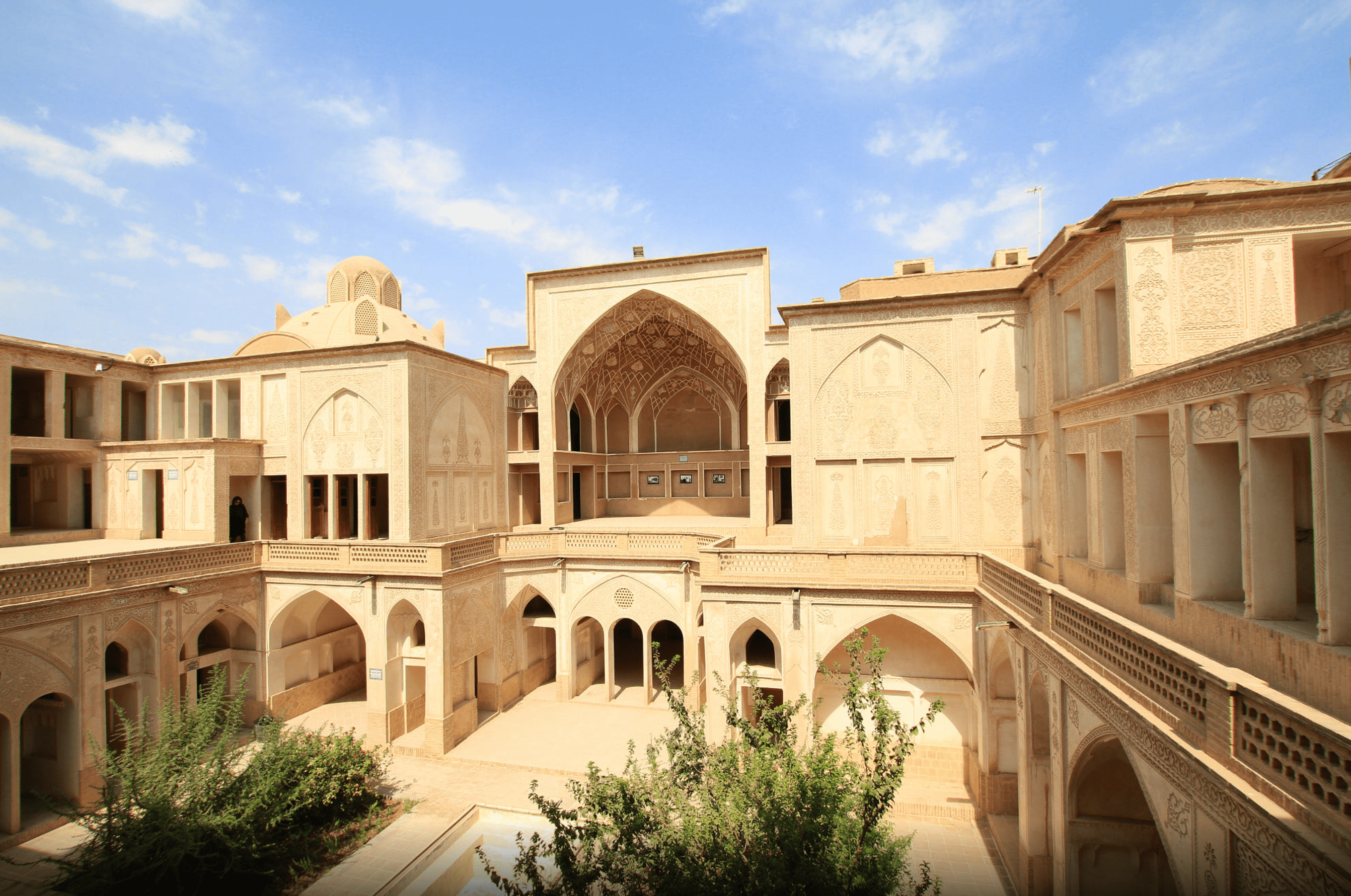 3. Tomb of Hafez: While not the largest or most elaborate of places, Shiraz's Tomb of Hafez possesses a simple, organic beauty. The pavilion, memorial hall and surrounding gardens are well-preserved examples of Iranian architecture – a fitting memorial to one of Persia's most loved mystical poets.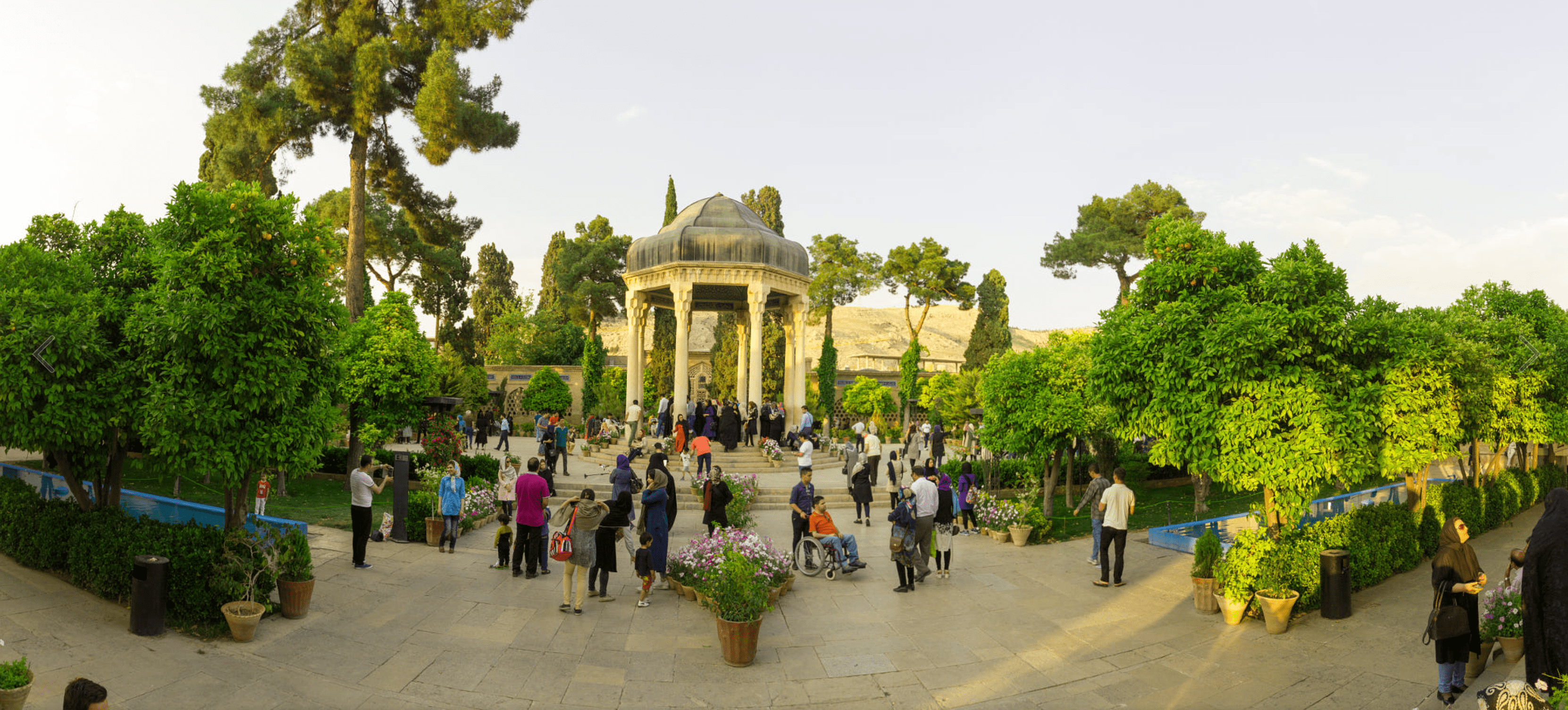 4. Jameh Mosque of Yazd: This exceptional example of Azari-style Persian architecture has stood in Yazd for centuries. People come to admire the blue-green tiles, deep-blue interior and grand arches, but it's mainly known for its grand minarets, which are among the tallest in Iran.
5. Golestan Palace: Visiting this divine palace complex is a must-do for visitors to Tehran. Colourful mosaics, decorated doors, dazzling mirrors, intricate marble carvings, lattice windows, elaborate chandeliers, bespoke furniture and grand paintings combine in a sea of regal brilliance. Don't miss it!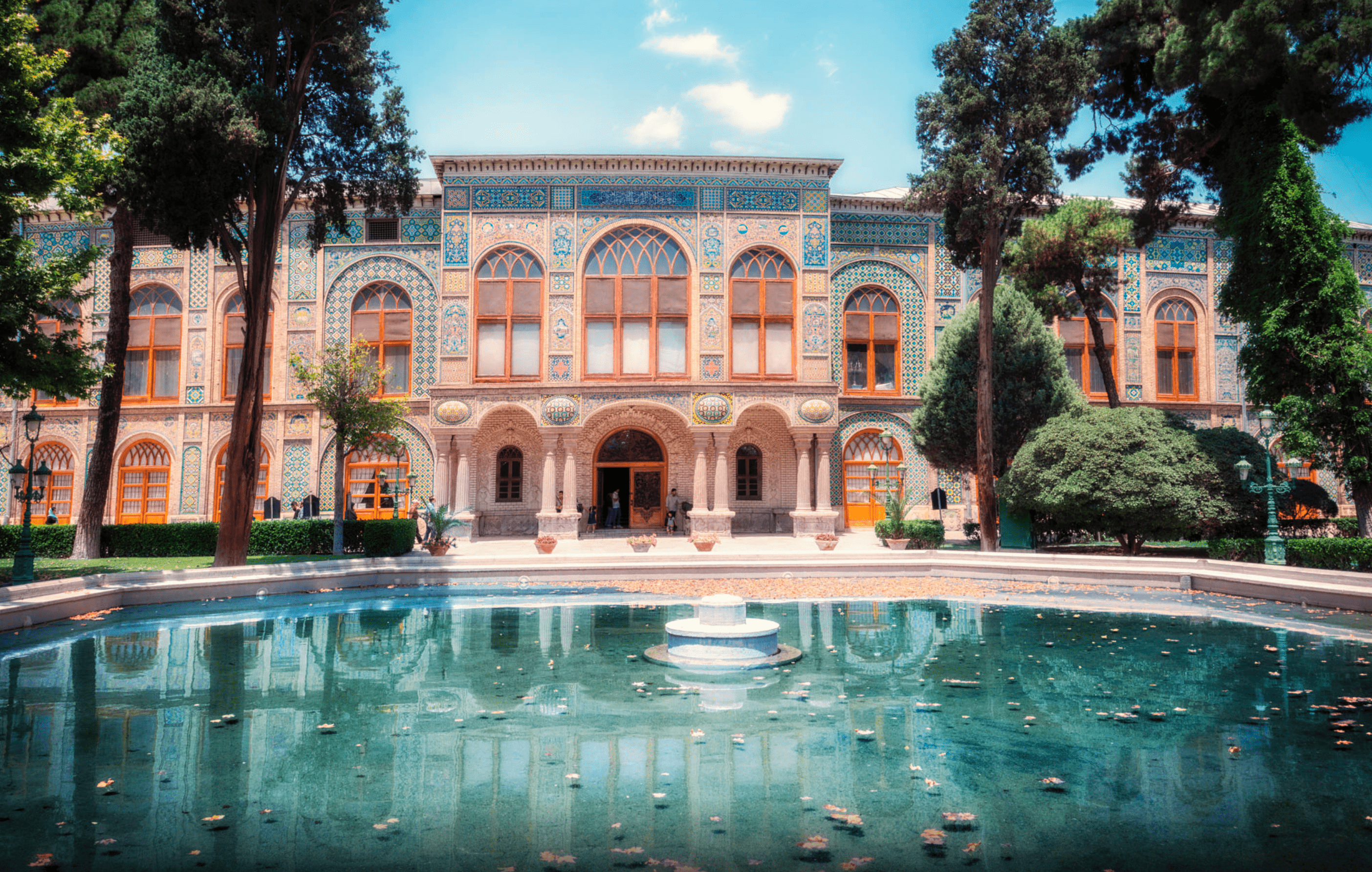 6. Khaneh Tabatabaei-ha: Also known as 'The Tabatabaeis' House', this gorgeous building is another fine example of traditional Persian architecture. Detailed wall murals, ornate stained-glass windows, reflective pools and well-manicured gardens create an atmosphere of opulence and grandeur.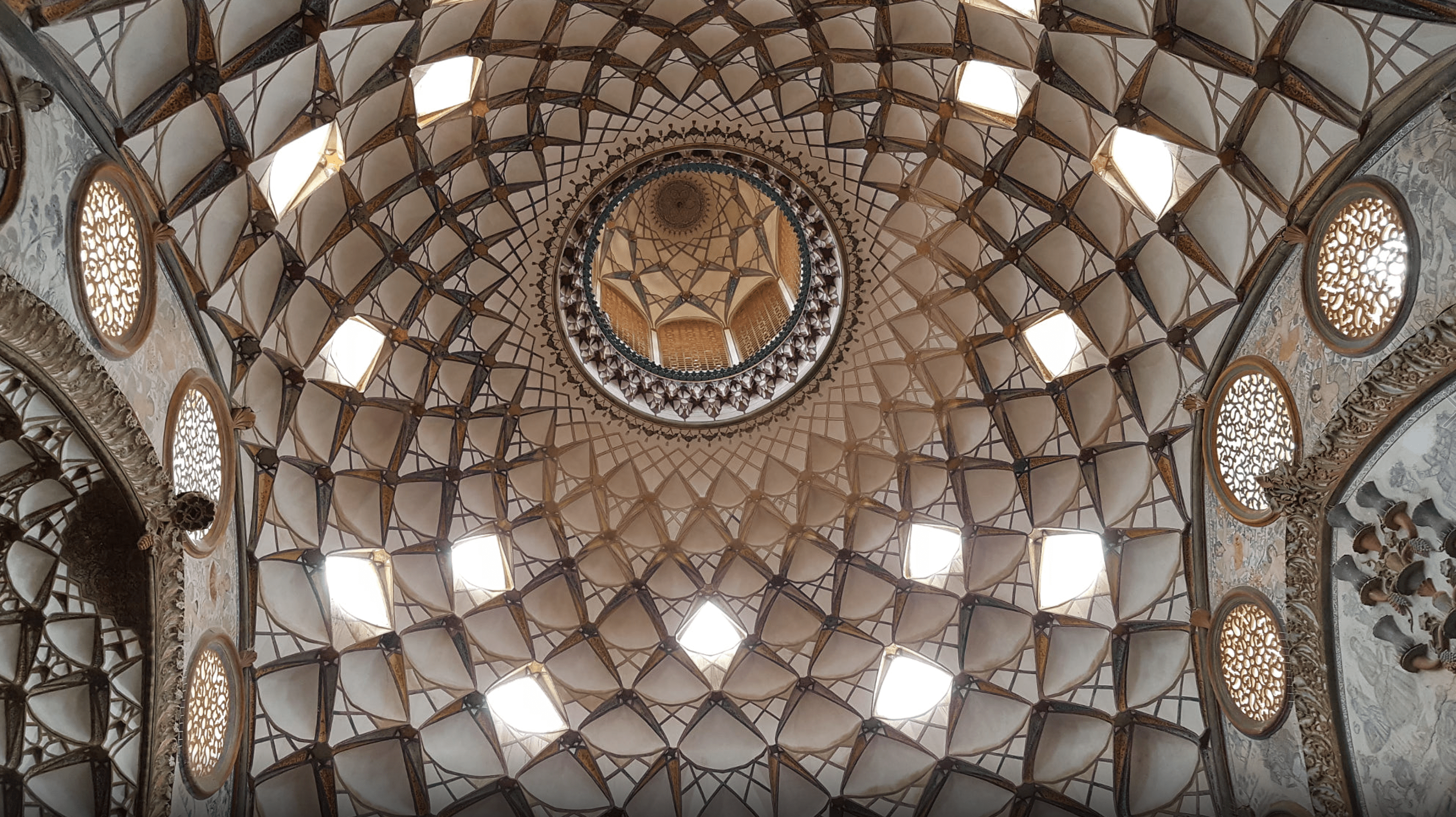 7. The Zoroastrian Complex of Amir Chakmak: This unique three-tiered wonder of Yazd possesses beautiful order and symmetry. When lit up at night, its many arched alcoves provide a stunning spectacle to view and capture on camera.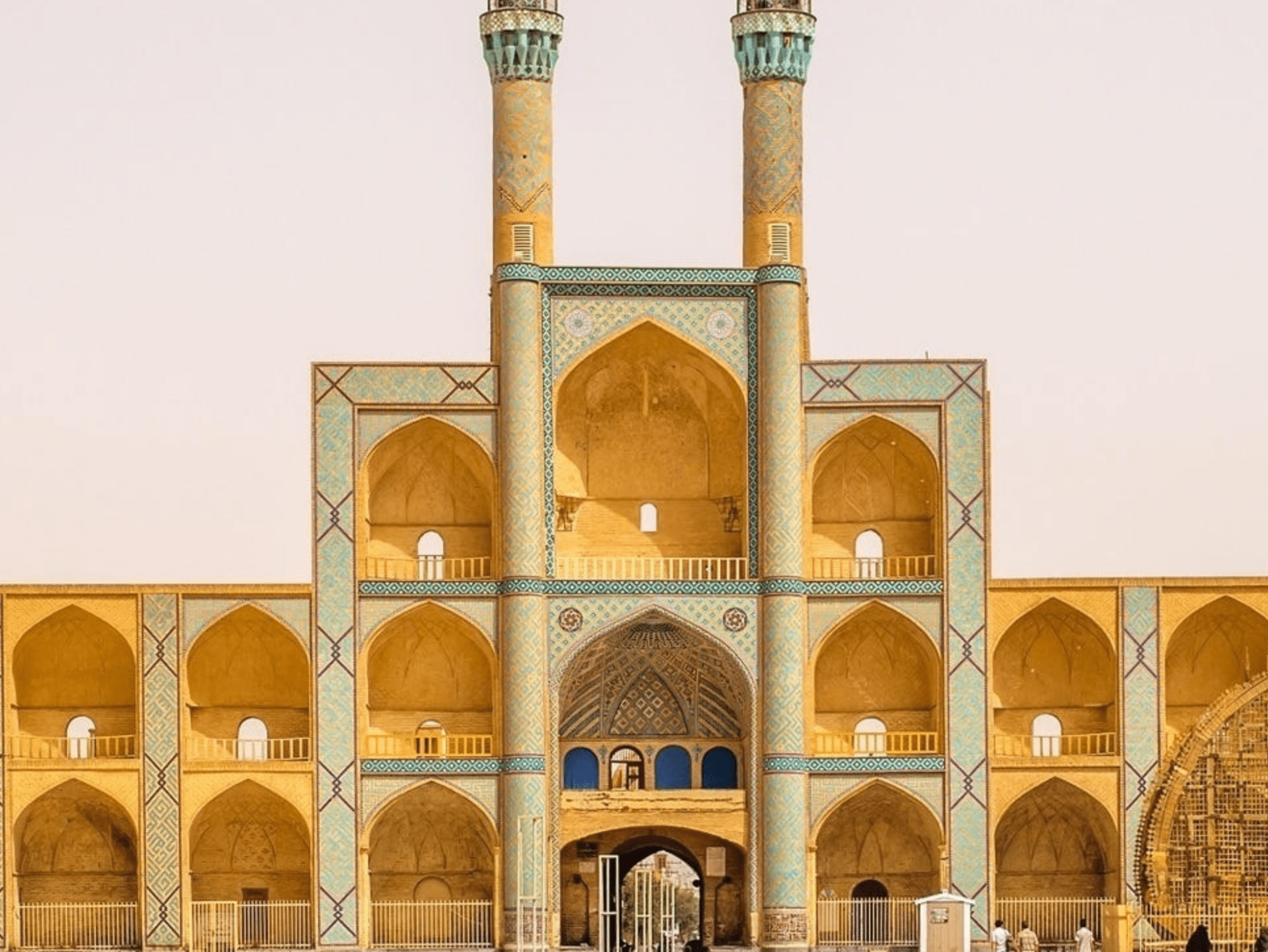 8. Persepolis: This is the ancient crown jewel of Iran. The buildings of Persepolis may no longer be in as good a condition as they were thousands of years ago, but they are still full of beauty and mystery.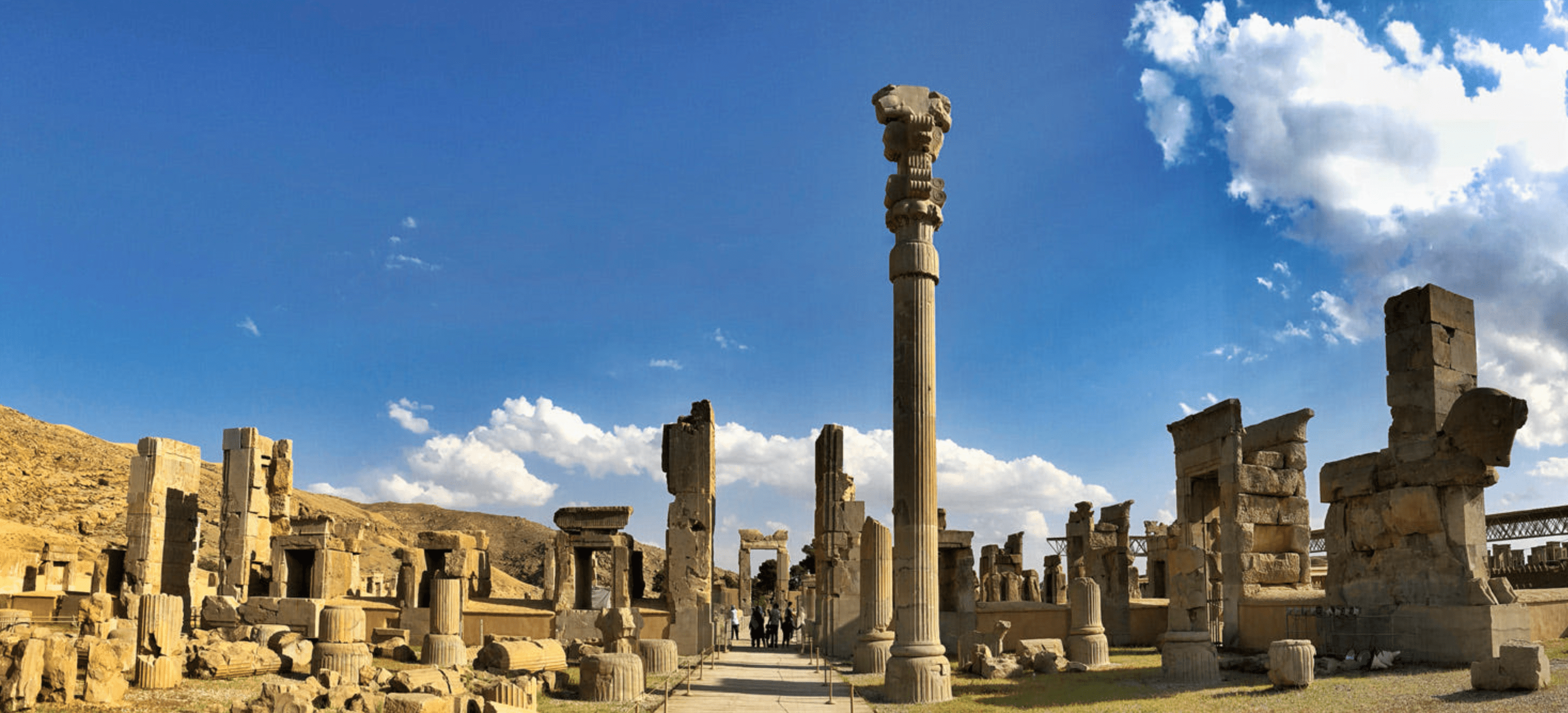 9. Imam Mosque: Previously known as the Shah Mosque, this UNESCO World Heritage site is considered a masterpiece. Featuring a glittering, tiled dome, walls of skilful calligraphy, stunning minarets and spectacular mosaic work throughout, this is one of the world's most beautiful buildings.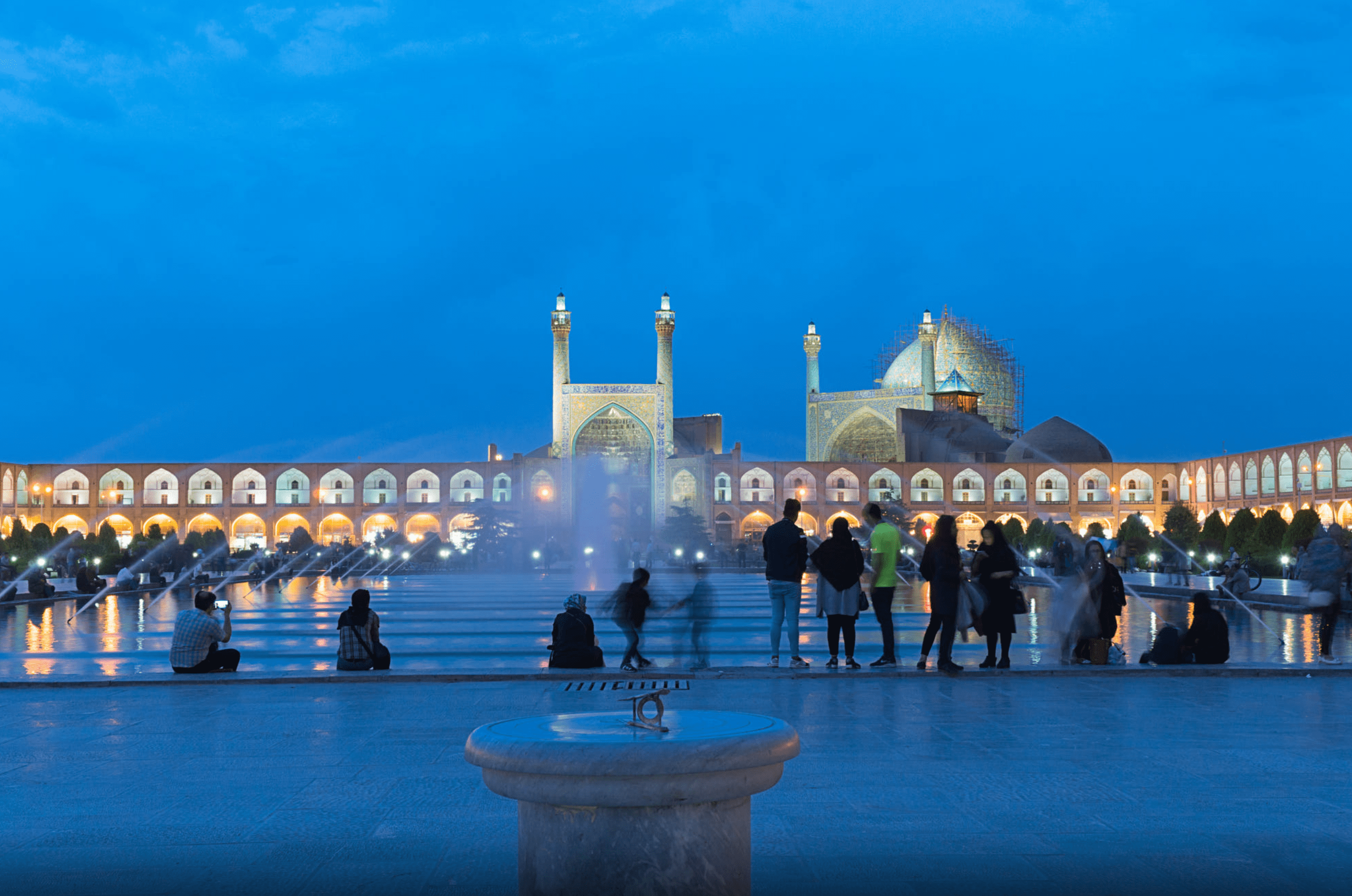 10. Maqbaratoshoara: This stunning mausoleum is the final resting place of many of Iran's celebrated poets, scientists and mystics. Built in the 1970s, it's a great example of contemporary architecture that manages to remain true to its cultural roots.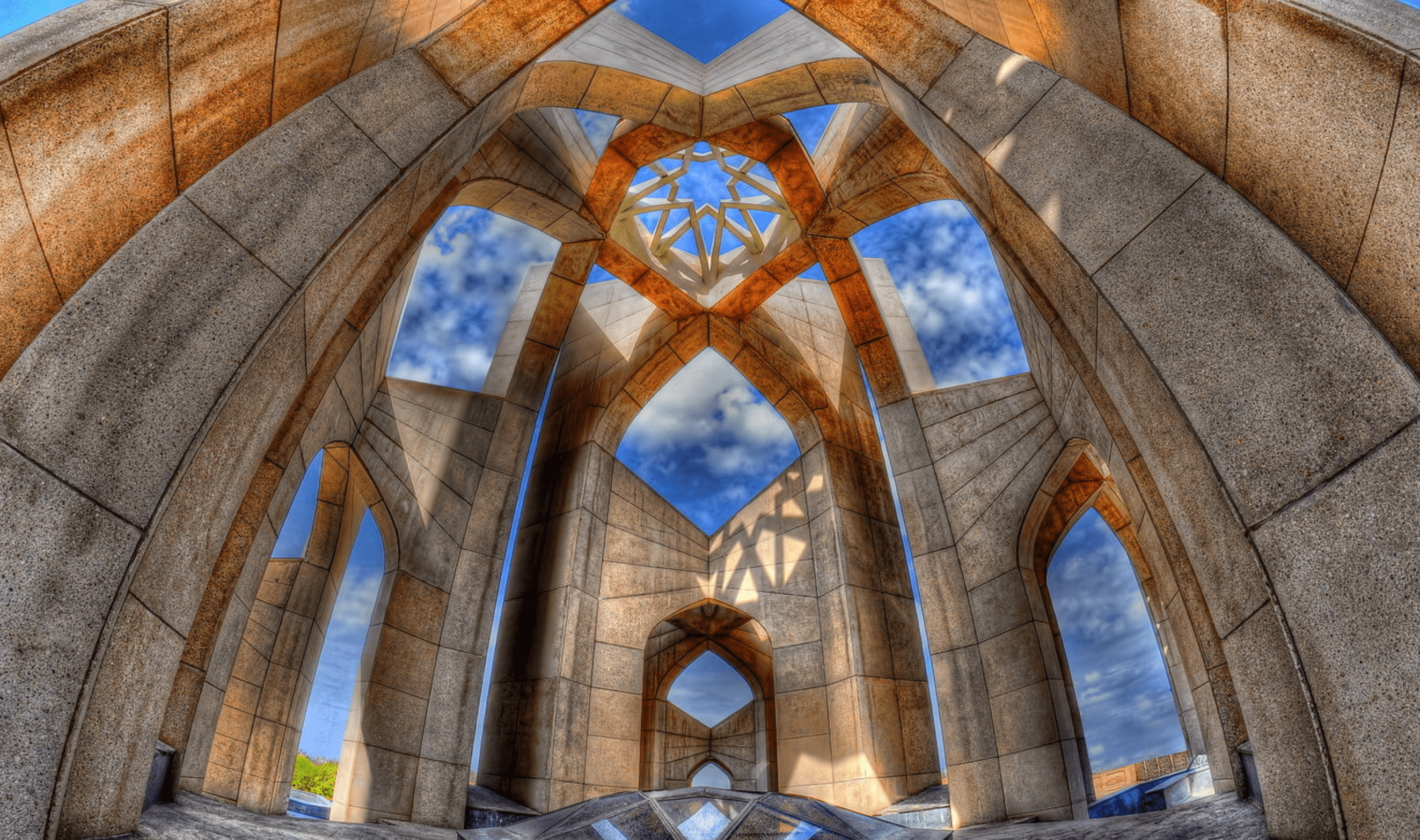 0